Year of the Garlic

Garlic is our new friend to protect

The PLF will be protest several fetival this year. For all non-PLF memebrs who donít have a basic understing of why theb Garlic needs to be protected. Here are some facts as to how Garlic has already suffered as the hands of man.
The festaval in Gilroy, CA
More...

2006 Scheculed garlic protests

More...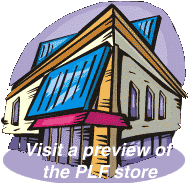 ---
Our PDF archive and e-mail databases are currently being recovered. If you are experiencing a lapse contact from group e-mail, please be patient.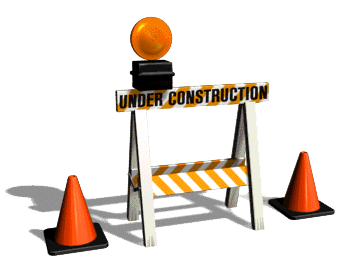 Please excuse any inconvenience you might encounter. Due to recent actions of anti free speech activists, our site was moved. It is currently being redesigned and posted at this new location by our interim Webmaster.